Posted By RichC on June 9, 2023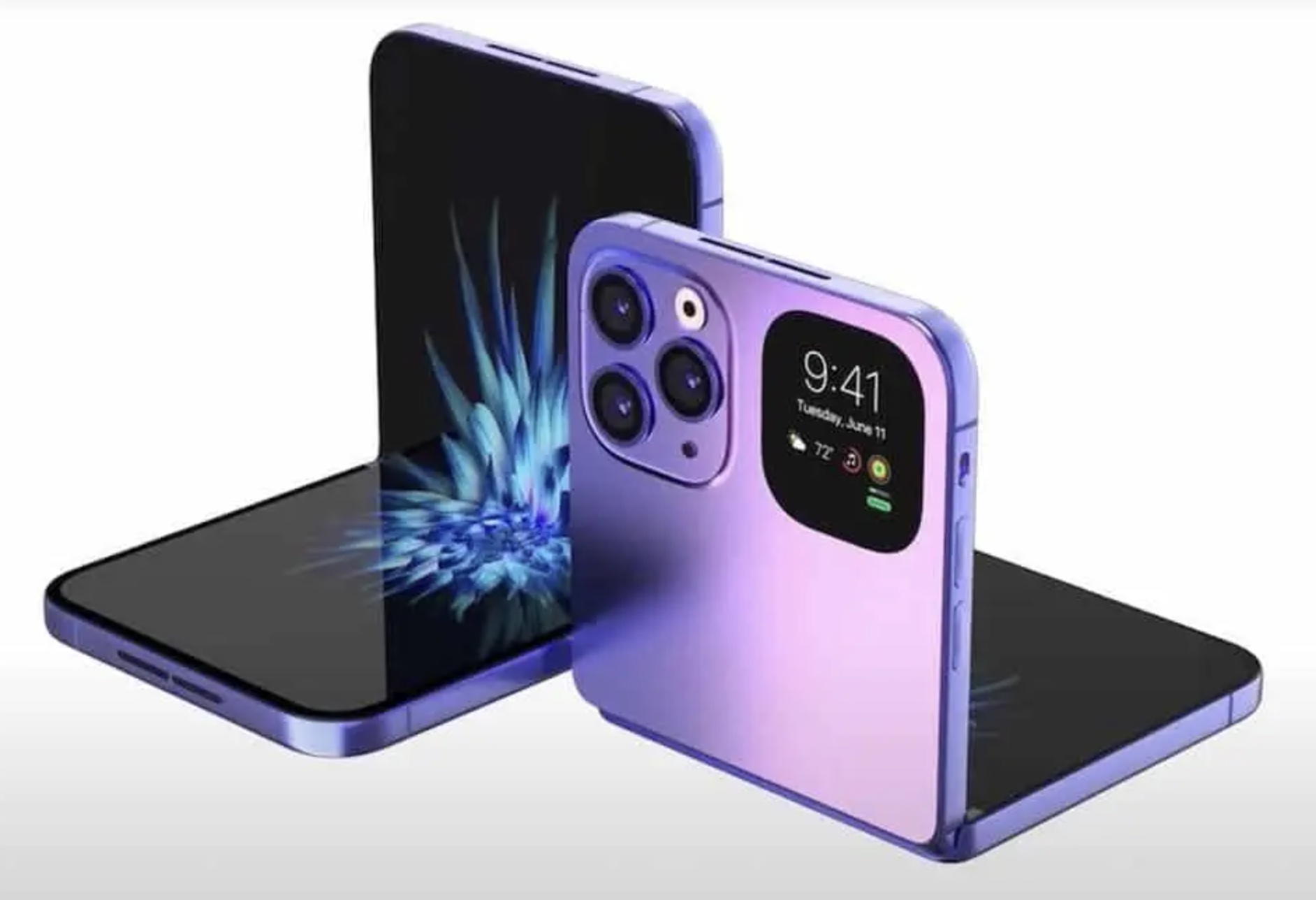 How long must I wait and watch in irritation as other manufacturers beside Apple or iOS "cloners" roll out "flip phone" (or even a slider) that at least from a first glance look like exactly what I personally am looking for in a future iPhone?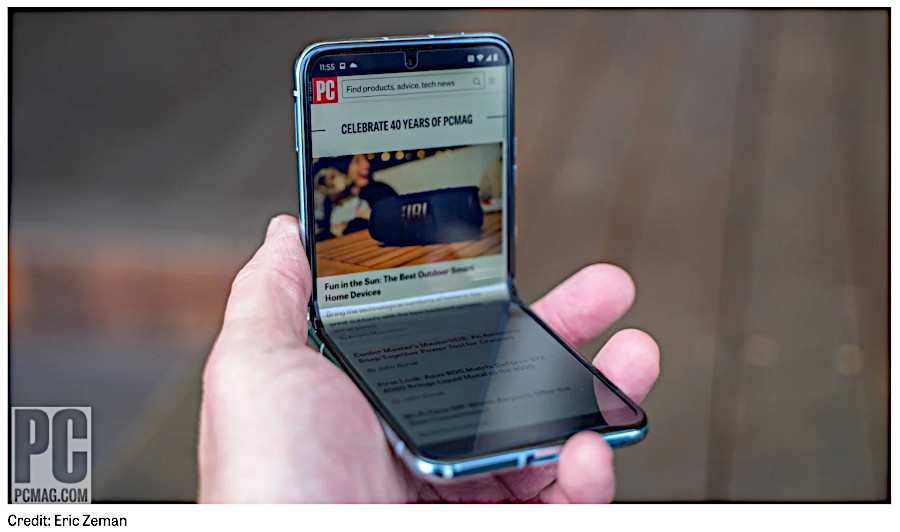 The form and function are exactly what at least some of us who wear pants with pockets really would like to see. I remember back to what was my favorite cellphone (perhaps before they were called "smartphones"), the Samsung SPH-i500.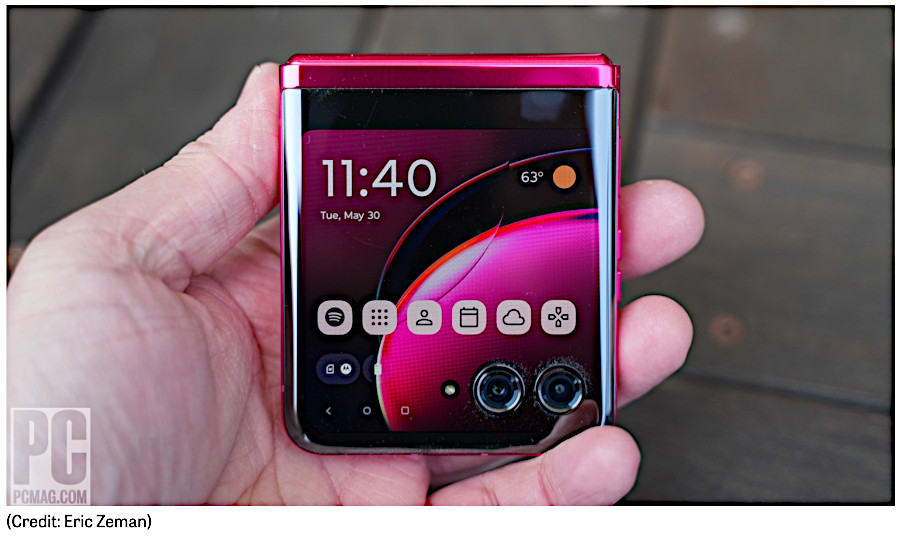 Earlier this month, PCMag posted an article on the Motorola Razr which demonstrated not only the full size phone display when opened, but a very impressive closed screen for all the "glance" information a user might want (and other models for those who prefer saving a few dollars). Others are moving ahead … Apple innovation seems at least to me to be in there rearview mirror.
Motorola today introduced new versions of its iconic folding Razr phone. This time around, there are two models. There's the simpler and more affordable Razr, which will be out later in the year, as well as the premium Razr+, which features a spacious 3.6-inch external display and near-flagship specs. Motorola is betting on the big outer screen and fashion-focused details to capture the eye of the style-conscious buyer. The Razr+ is very much a Galaxy Z Flip 4 competitor, which Samsung is poised to update later this year. Will Motorola's fresh design appeal to folding phone enthusiasts? Here is our first look.