Posted By RichC on June 7, 2009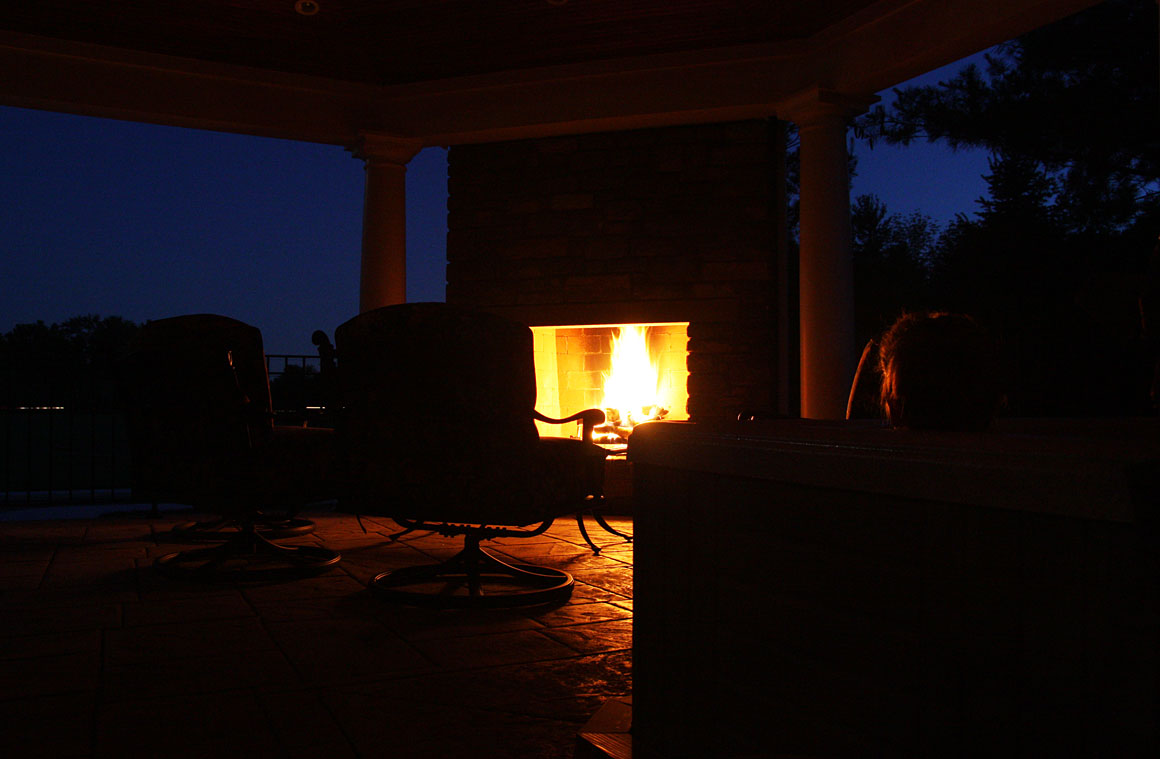 Enjoying a fire on the back porch and a some relaxation in the hot tub after a couple of graduation parties. Of course the highlight of my day was picking up the highly anticipated Palm Pre smartphone as a replacement to my Treo 700p. My first impression is WOW! … followed by a less enthusiastic … "hmm, there are going to be frustrations." Nevertheless, I was excited to finally get the Pre and spend a few hours between graduation parties to play with it … before killing the battery. One of the really interesting 'extras' is the Touchstone charger which magnetically adheres the phone to the wedge shaped puck rather than plugging in a tiny USB plug for every charge. I can see that this is going to be a 'must have' accessory.
I'll start with the top 5 great features and 5 not so great irritations:
Great:
Design – from the small smooth size, sharp crisp screen, physical slide out keyboard and high quality packaging, Palm has outdone themselves … and maybe even Apple?
Cards – the Web OS card and gesture feature make running multiple apps very easy
WiFi – Shockingly I didn't know how much I was going to appreciate having high speed network access beyond 3G phone connectivity.  A big plus.
Bluetooth works very well. I placed my Pre on the Touchstone charger and walked through most of my house while talking on the phone. A great feature particularly since the headset switched seemed to work well. (Hmm … need voice-dialing now???)
GPS with apps – This is going to be a really helpful feature. It located me to "the room" in my house based on Google Maps satellite view and was great for updating Weather using the super simple (although lacking) "Web OS Apps Store."
Not so great … at least for now:
Sprint porting of 3000+ contacts and several years calendar data (other info) from my old Palm Treo 700p did not work as I was told. Another person had the same problem while waiting there and with a shoulder shrug the Sprint Store tech didn't know what else too do.
One push speed dial and voice dial hasn't been figured out yet … if it is available?
Copy, Paste is on every menu … but I've yet to see it work on a single application. Email is very frustrating without it. On top of that, I've not been able to figure out how to "select" text either by the old "select all" command or touchscreen selection? This might be my problem but makes editing a doc or email very irritating.
Editing of contacts that have been imported from other places … ie. Google, Yahoo, IM contacts.
Camera – Although the camera creates nice photos, the inability to zoom — even digitally — was missed. The touchscreen only shutter release is touchy and the flash nearly worthless so far. It sure would be nice to be able to touch up photos and crop on the phone before emailing or uploading. Speaking of uploading … only Facebook and Photobucket is supported at the moment.
😥
More to come later after I tinker some more.
EDIT 6/7/2007 PM: Adding a photobucket.com picture from Pre (cropped square with online tools to fit post)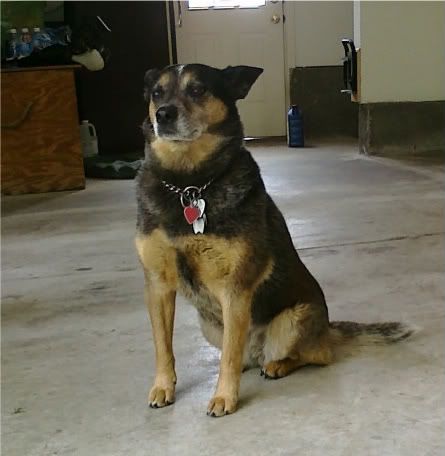 _