Posted By RichC on December 20, 2014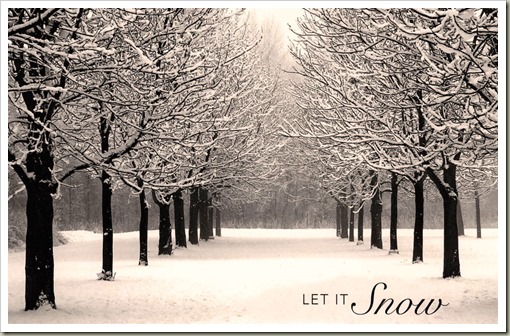 Merry Christmas to those who continue to check the blog for whatever desultory thoughts I try to type daily in my computer, iPad … or occasionally my smartphone each day. It has been an enjoyable year online for me and my addiction. Although social networks have made posting text, photos, audio and video easier, I'm glad to at least have some control over the content.
It has been a week of more personal posts, so I might as well close it out with a Christmas greeting (mail last week). As has been a habit since starting this years ago as myarchive.us, I'll add another yearly family update to the archive of yearly Corbett Christmas Letters.
May you and yours have a very Merry Christmas and a Happy New Year.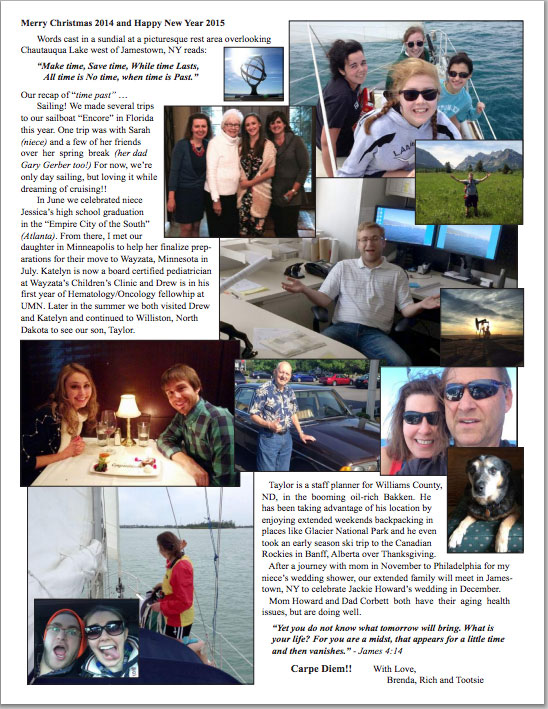 Corbett Christmas Letter 2014 PDF