Posted By RichC on December 8, 2021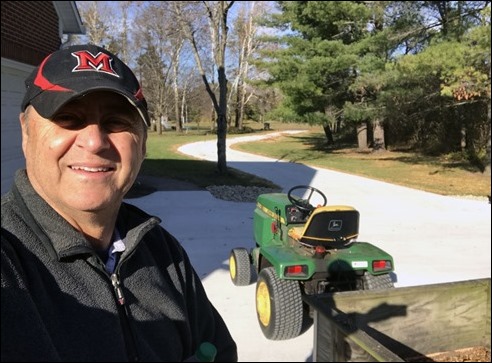 Since part one of a couple of blog photo posts will be pubic and not include family, I'll archive it first. I finished (hopefully) the NINE trailer loads of leaves I mulched and raked in the front yard this year. Oh for the pre-Global Warming and now Climate Change days of burning leaves rather than making monster compost piles that I hope will degrade without creating additional problems (rotting compost, fungi, etc) … but I did enjoy being outside since the weather was mostly sunny and 50 degrees.
The office update project is moving at a snails pace … partly because I'm not fond of painting … but also because of overthinking the adding of a new electrical outlet in the closet (for cable box, etc) and creating a wire pass-thru so that I can hang a thin screen TV …  "a possible" Christmas present from Brenda for the wall in my office (I asked for a thin Samsung QLED screen TV).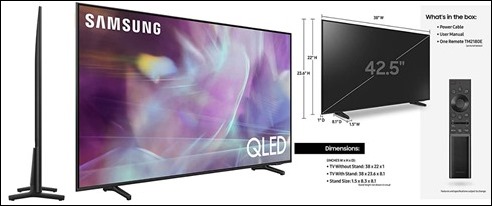 Since I'm also planning to work on both cars this month, I wanted to save a couple interesting dual piston brake caliper compression tool ideas. I don't think I'll do enough brake jobs to justify making one like this, but I do like it. (here's a post from the last time I did them on the BMW X5 35d and a post from 2013 — I was shocked to see a clean floor and shop photo after waxing floors of my basement woodworking shop!)