Posted By RichC on July 13, 2022
Instead of starting a rant on our nightmare return trip from the Canadian Rockies flying Air Canada … I'm going to let the stress dissipate for a while. It was painful travel.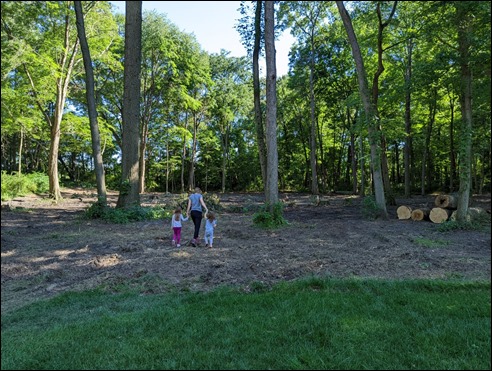 So instead I'll archive a couple exciting photos from Katelyn and Drew as their builder has started clearing the trees from their lot in NW Ohio after their thankfully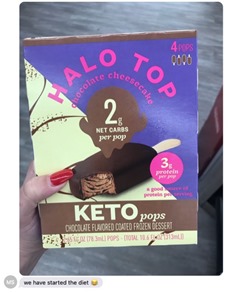 uneventful returned flight (I'm glad we had the flight problems and not them).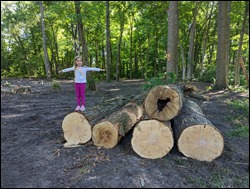 Not to be left out, Megan and Taylor sent a message on their safe return that they are starting the KETO diet … yes, we all ate well on vacation.
Since I'll probably forget to share the hiking/walking progress from last week's trip, here's the Fitbit summary! It was a week of hiking if I must say so myself (and it shows on the scale too as I'm finally under 190 lbs again!)