Posted By RichC on August 29, 2011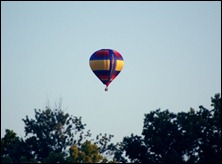 Late August here in SW Ohio feels more like an autumn evening; the air has cooled and the late day sunset very still. I do like this time of year and am trying to enjoy the moment (photo over the house on Monday evening).
Also I realize how fortunate we are not to have been impacted by the severe weather on the east coast. Residents are faced with the economic losses from a killer storm, which left at last count took over thirty lives. The damages to homes and businesses stretch from North Carolina well into Canada.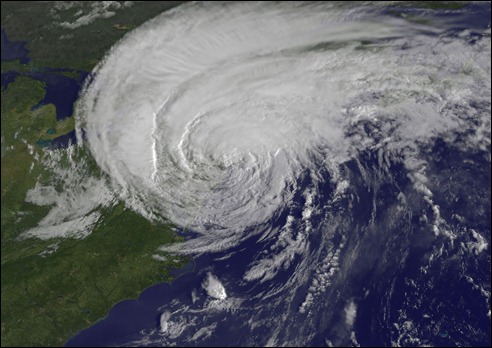 Hurricane Irene as seen from space … a big, big footprint.
A collection of photos below …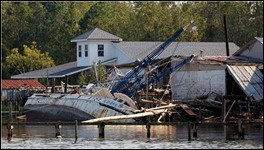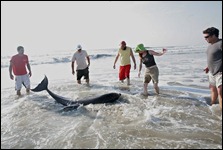 Damages in Aurora, North Carolina and a dolphin being helped off a beach in NC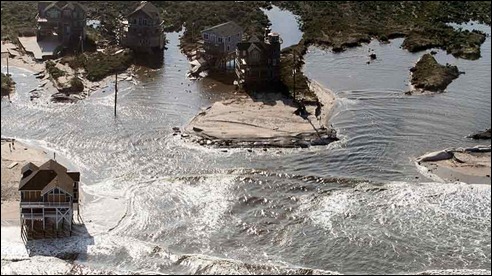 Hurricane Irene cut parts of the Outer Banks apart – Cape Hatteras, NC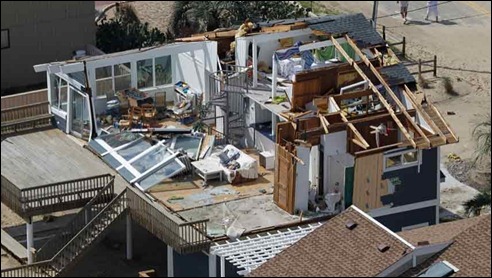 Homes damage further north in Virginia Beach, Virginia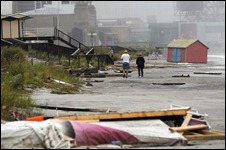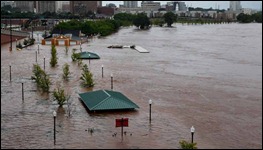 Further north along the Jersey Shore left seawater and debris stretched for miles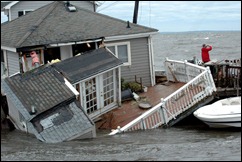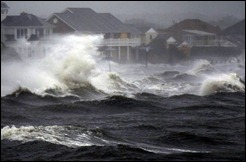 Long Island New York was hit hard as well, although Irene was downgraded from a Category 1 hurricane to a slow moving tropical storm. NYC was somewhat spared.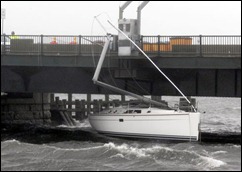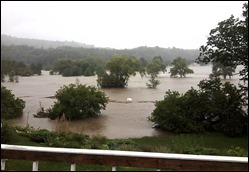 From sailboat in Connecticut breaking from their moorings, to flooding in Quebec … one can even find beauty in the devastation. (Sunset in Vermont after the rains)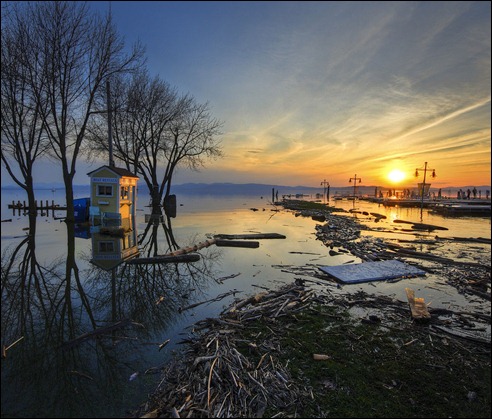 * Photos were pulled from several websites … if a photo is yours, let me know and I'll credit or pull it down on request.