Posted By RichC on September 19, 2017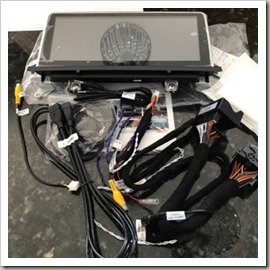 A successful install after receiving the Andrew Rodriguez "group buy" iDrive Android Avin replacement for my BMW X5 35d on Saturday. It was a bit intimidating seeing the bundles of wires and 4″x4″ instruction sheet. But after disassembling the dash, most of the plug n play was very smooth. If there would have been a better audio patch setup, I would have giving this upgrade and A+ … OH, and you've got to appreciate the "Dail" typo!



Here are a few disassembly photos as well the CarPlay, Apple Maps, Waze maps, YouTube video, etc on my drive today. An added plus is that the flickering backup camera looks like it is fixed?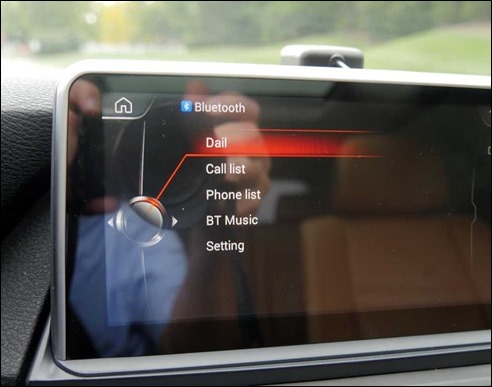 Photos below without captions … but from dash disassemble to testing a few of the apps and Apply Carplay connection while on a first drive (click for larger):